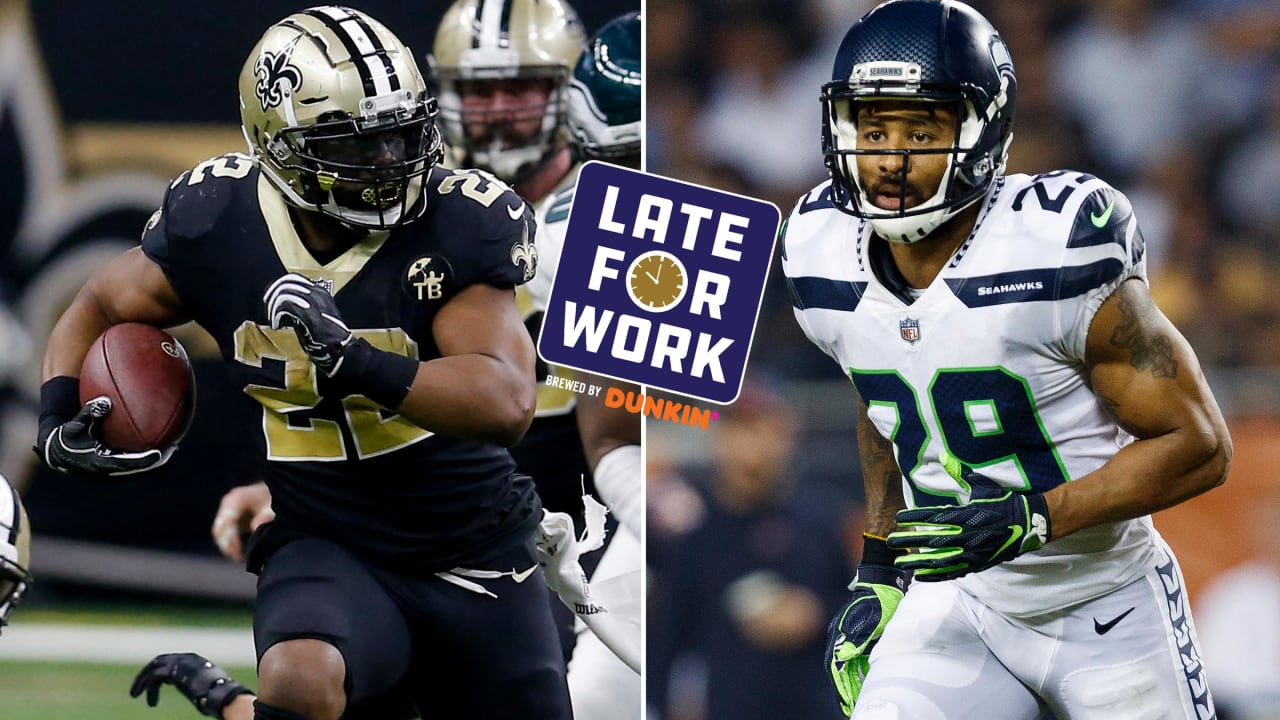 Time to Crown Browns AFC North Champs? Not So Fast …
We live in a world of instant reaction and what the Cleveland Browns have done in the past two days is certainly attention-grabbing.
By now you already know. Browns GM John Dorsey landed wide receiver Odell Beckham Jr. and pass rusher Olivier Vernon from the Giants. Last year, they went from 0-16 to 7-8-1 behind rookie quarterback Baker Mayfield. Now pundits are pointing to them as potential Super Bowl contenders next season.
We're less than six months away from the start of the 2019 season and the hype is already building in Cleveland. Is it time to crown the Browns as AFC North Champs?
"Are the Browns still the worthy new favorites of the AFC North? Sure—their roster is very appealing," Benoit wrote. "But the Steelers are built around their Hall of Fame quarterback and the Ravens around their aggressive, innovative defensive scheme. Neither of those entities can be expected to decline in 2019. Which means neither of these teams should be expected to take a step back."
It's hard to deny the Browns' upgrades, but Benoit made a point to note that the Ravens' and Steelers' offseason losses came at their greatest areas of strength.
For the Ravens, their complex defensive scheme is still very much intact, according to Benoit.
"Much of it comes down to executing disguised blitzes, which require a strong secondary," he wrote. "That's why this part of the roster has not just been maintained, but enhanced. Earl Thomas costs more than predecessor Eric Weddle because Thomas can still run and consistently tackle in space. Like Weddle, he's a cagey veteran who, along with expensive 2017 free-agent pickup Tony Jefferson, can play either safety spot."
The AFC North is generally considered one of the toughest divisions in football. Since 2002, no team in the division has won three or more consecutive titles.
The Browns will have some proving to do. During that span, they've yet to win a division title.