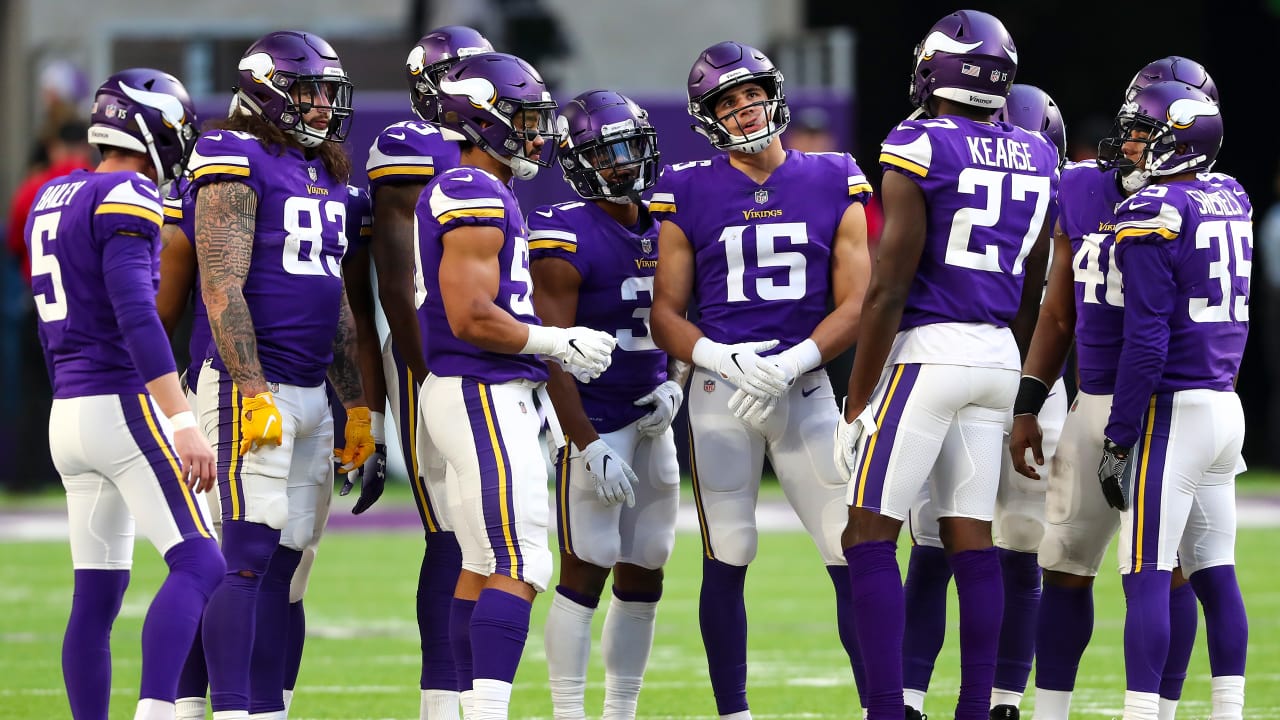 With Super Bowl LIII in the rearview mirror, we're onto the 2019 season, still seven months from the next meaningful football games.
The Vikings will spend the offseason focused on free agency and the draft, but where does Minnesota stack up against the rest of the league?
ESPN recently released its way-too-early power rankings for the 2019 season, and slotted the Vikings in the middle of the pack in the 14th spot.
ESPN Vikings beat writer Courtney Cronin gave a reason for optimism for Minnesota, which missed the postseason in 2018 after making it to the NFC title game the year before.
If history is any indicator of a trend, 2019 should be the bounce-back year the Vikings need. Mike Zimmer's teams haven't been able to string together consecutive playoff seasons since he took over in 2014, but the Vikings made the postseason in 2015 after missing it the year before and again in 2017 after a disastrous end to the 2016 season. Living by an "every other year" standard isn't what any franchise wants, but the Vikings have everything they need to regain that "nasty" edge and turn the page after a disappointing season.
The Vikings went 7-9 in 2014, Zimmer's first season in Minnesota, but followed that up with an 11-5 record and an NFC North title. The Vikings then went 8-8 in 2016 before a wildly successful 2017 campaign.
Minnesota endured many ups and downs in 2018 as the Vikings finished 8-7-1 and missed out on a Wild Card spot by a half-game. The Vikings had a chance to make the playoffs with a win at home in Week 17 but fell to the Bears, who won the division.
The Vikings are the second-highest ranked team in the NFC North as Chicago is sixth. ESPN tabbed Minnesota as the seventh-best team in the NFC behind the Rams, Saints, Bears, Seahawks, Eagles and Cowboys.