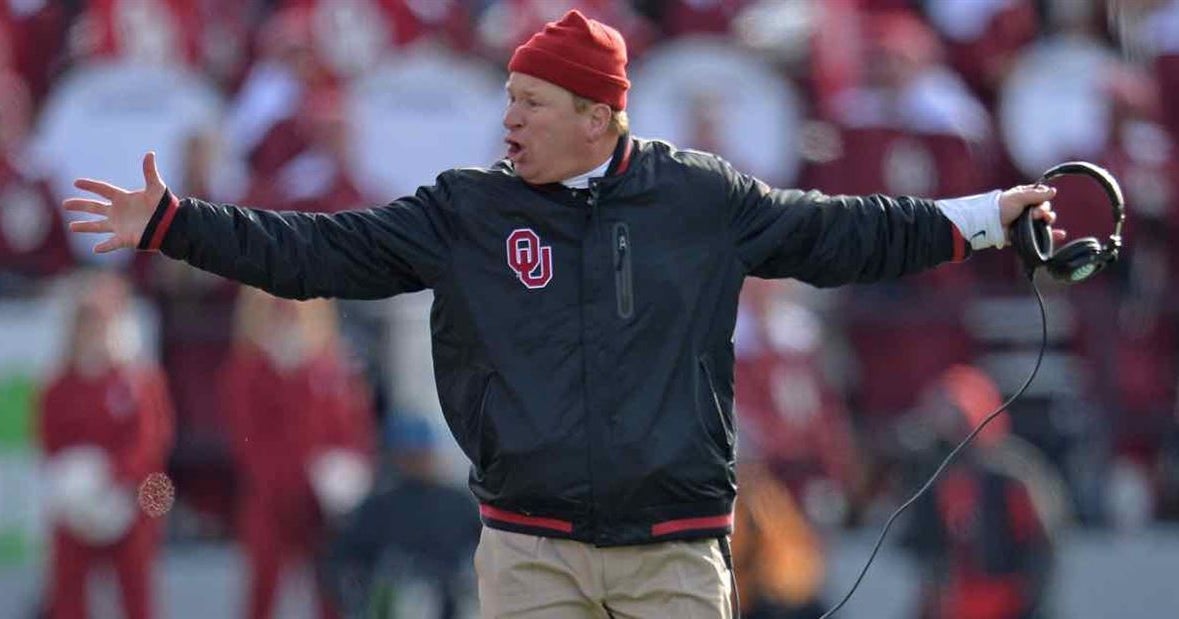 The fifth-ranked Sooners will have a lot to prove and a lot to play for against No. 14 Texas in the Big 12 title game at 11 a.m. Saturday at AT&T Stadium. Among them is not only a league championship and a possible berth in the College Football Playoff but proof that OU coach Lincoln Riley was right to fire former defensive coordinator Mike Stoops following the 48-45 loss to Texas in October.
With Stoops gone, interim defensive coordinator Ruffin McNeill was the clear choice for Riley to be his defensive steward for the remainder of the season. And early returns looked to support that move with a combined 34 points allowed by the defense in McNeill's first two games in charge.
Following a disastrous defensive November, though, fans will undoubtedly look at this game as the ultimate postseason test to see how the defense has evolved—if at all—without Stoops.