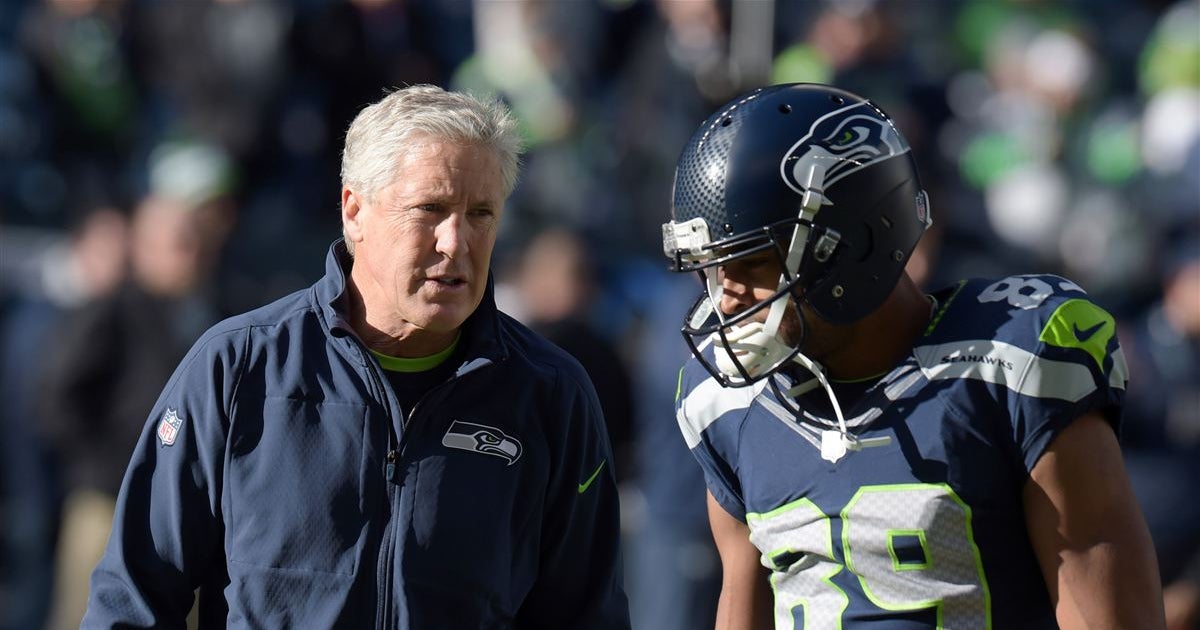 The Seattle Seahawks and Los Angeles Rams are set to do battle one more again in week 10 after the Rams got the better of the Seahawks in Seattle during their week five matchup. Despite the Seahawks ostensibly having control of the game for three-plus quarters, the Rams put the whammy on them in the fourth quarter and took the game by a margin of two; so the Seahawks are looking for a large serving of revenge but they'll have to overcome a side of bad injury luck.
After improving health-wise throughout the first two weeks following their week seven bye, the Seahawks are now arguably more banged up than when they faced the Rams the first time. Obviously, they remain without tight end Will Dissly and safety Earl Thomas who were lost for the season in week four but now, they may have lost three starters who left a monumental impact on the week five matchup.  
Running back Chris Carson, safety Bradley McDougald and right guard D.J. Fluker all left Sunday's game with injuries that could hold them out of week 10 versus the Rams. Fluker dominated the Rams stud inside pass rush in week five. Carson used that domination to run for over 100 yards in week five. And McDougald was part of the game plan that held running back Todd Gurley in check while his coverage abilities are invaluable with the Rams deadly passing attack. 
Making matters worse, the Seahawks added a new injury to a star to the injury report with wide receiver Doug Baldwin's new ailment.
Making matters worse than that, the Rams come into the week completely healthy. Is this a sick joke? 
If you're the Seahawks and their fans, you're not laughing; so without any more fanfare, here's the Seahawks and Rams week 10 injury report. 
(The Seahawks dropped an ugly game at home to the Chargers and now are looking to avenge a different home loss to a Los Angeles team versus the Rams in week ten. Don't MISS any critical updates. Stay informed right along with us — take five seconds to Sign up for our Free Seahawks newsletter now! R.I.P. Paul Allen)