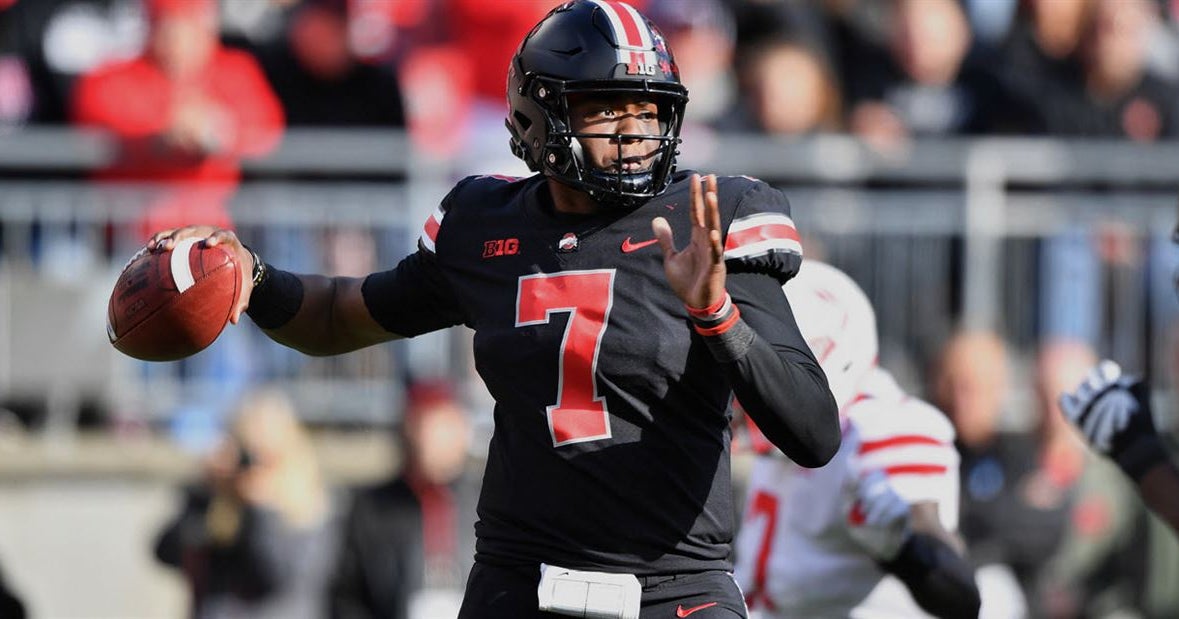 Ohio State has a lot of talent, but a lot of new pieces, and thus, it was somewhat unknown what the start of the season would bring for the 2018 version of the Scarlet and Gray. With game 10 in the books, we still don't have a full grasp on what this OSU team is capable of and how they will evolve throughout the rest of the season.
Want daily inside scoop on the Buckeyes? Get VIP access with a 7-Day FREE Trial now!
With that said, another game down means the return of a weekly in-season series here on Bucknuts, "Ohio State Position Power Rankings". Each week, Bucknuts will rank the nine position groups for the Buckeyes (QBs, RBs, WRs, TEs, OL, DL, LBs, DBs, ST), based on how they performed in the past game, as well as their overall season to date.
Today marks the ninth edition of the 2018 season for the power rankings, as Bucknuts ranks the top nine units based on how they performed against Nebraska, and the season as a whole, ahead of their next game at Michigan State.