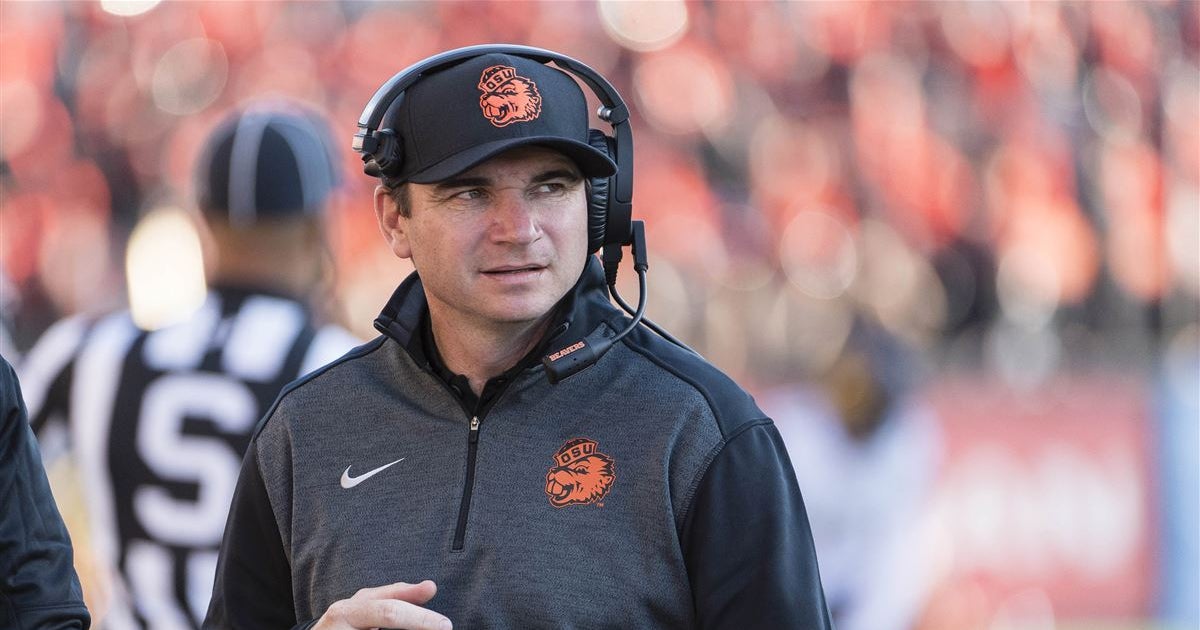 As I sat and watched USC pull away a bit on the Beavers, and sent my usual mad ravings to Angie and Raju, I realized that  game, with all of its frustrations, is the perfect analogy for recruiting. So, rather than dive into a game that was predictably frustrating, I want to talk about the purpose of Blitz and the reality of Beaver football.
Depth.
Again, I am going to TRY and stick to an outline format in hope of calming my seemingly pathological diarrhea of the fingers when writing about the Beavers. Or anything.
WINNING ONE ON ONE BATTLES
We don't seem to do it. Part of this is due to the opponent. USC has more talent on their bench than we have on the field, if evaluators and high school camps are to be believed. While I know many fans begin to physically shake and feel the bile build up in the back of their throat when they see our base 3-4 defense (or any base 3-4 defense for that matter), I think it really is the most glaring indicator of our need as a team.

There are a lot of great 3-4 defenses, but in many cases, the key to an effective 3-4 defense is a difficult-to-block pass rushing DE, a physical, hard-to-move NT, and an aggressive and athletic OLB/ILB combo. The issues we had versus USC were the inability of our defensive ends to avoid the reach block. This has been a season-long issue that results in huge lanes for opposing offenses to run through. This is coupled with an ILB and OLB combo unable to fill those lanes due to either being blocked by linemen in the second level or by having to fight through traffic to get to the front of the play.